The digital transformation of mobility and transportation will disrupt existing value chains and business models. Connected and autonomous vehicles and electric and shared mobility all represent disruptive trends in themselves, but will further reinforce each other to drive the emergence of a new mobility ecosystem. A future where data is the new oil represents a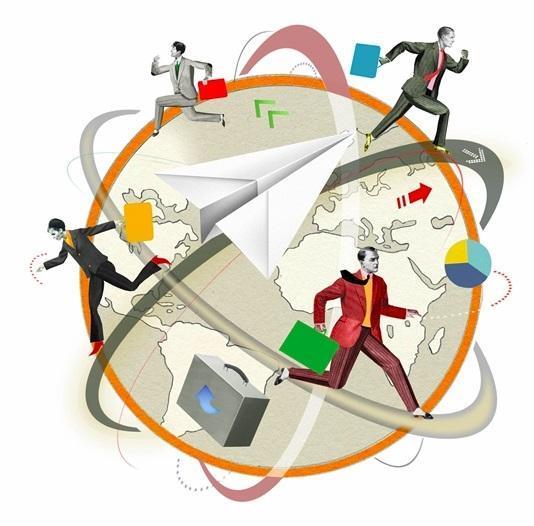 significant risk to incumbents as existing assets, value chain partnerships and organizational know how diminish in importance as data-driven business models create new forms of competition and related profit pools. In addition to this, the sharing economy phenomenon has moved beyond car sharing and stretched to cargo, drones, aircraft, and just about any other mobility device imaginable.
The new panels at MWC will explore the exponential technologies that drive this transformation and explore the implications for the sector. What are the opportunities and risks? Who will win and loose and where will innovation happen? What are the business models of the future? How can startups and corporations jointly shape the future of mobility and transportation? How can mobility services continue to be tailored to the user, creating highly customised and unique riding experiences? How much is the customer ready to share with these services to benefit from tailored services? What efforts are needed from a regulatory perspective to keep up with the innovation taking place? Who are the disruptors – vehicle OEMs or telecom providers?


One of the big players in this sector – Octo – will be leading the discussion in two disruptive streams: The Future of Telematics with its partners SAS and the Octo owned company Omoove is heading the conversation on the Future of Mobility with Idemia.