By Andy Porter
One of the colorful players in the rapidly-expanding
rental bike
market may soon be wheeling down local streets.
The
bike-sharing
service LimeBike has approached College Place seeking to start operating in the city.
The company has also approached Walla Walla and the City Council is scheduled to discuss the issue at its Feb. 12 work session, said City Manager Nabiel Shawa.
At the College Place City Council's Jan. 9 meeting, City Administrator Mike Rizzitiello briefed officials on the company, which is seeking a memorandum of understanding to operate in the city limits.
No action on the proposal is expected until February, Rizzitiello said an email.
The LimeBike system uses a phone app to let people find and rent bikes, which are self-locking and do not need docking stations. According to the company, LimeBike would cover all maintenance costs and the service would cost the city nothing.
The rental fee would be $1 per half-hour, but reduced rates would be offered to students and for those who opt for a prepayment plan.
In talking with the company, Rizzitiello said officials indicated they would likely start out with around 200 bikes apiece in College Place and Walla Walla "and have it pretty much all over town," including bikes placed at Walmart and at multiple locations around Walla Walla University.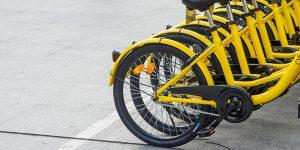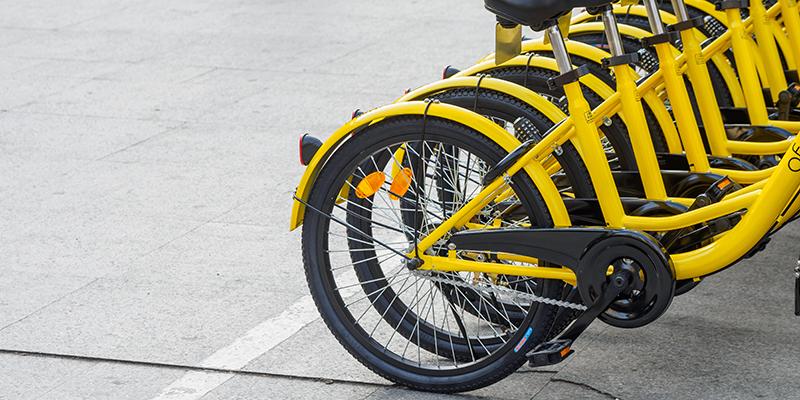 "This company has been growing like wildfire all over the country," Rizzitiello told Council members.
According to news reports, LimeBike now has 3,000 bicycles on the streets in Seattle, where it is competing with two other rental bike companies, Ofo and Spin Bike.
Based in San Mateo, Calif., LimeBike said it is now operating in 23 cities and 11 college campuses.
The company has recently expanded to Pullman and because College Place became engaged with LimeBike soon after that, Rizzitiello said the city is before other cities racing to get the service.
"So should we decide to adopt this on the next month or two, we're guaranteed a shoo-in to be one of the newer cities that this displays at," he said.
Council member Loren Peterson said he used LimeBike during a recent trip to Seattle and it went well for him.
"It's a neat app. You can report problems with the bike and you have (the) responsibility when you check it out that you have to put it back, so (the bike is) not alongside the road," he said. "So it's pretty slick."