As the car-sharing market in Japan rapidly expands, major automakers have been pressing down on the accelerator to get a share of the business.
Against a backdrop of consumers shifting away from "possessing" their own vehicle to "sharing" one, the automaker business model centered on vehicle production and sales has reached a turning point.
In an underground parking lot in Tokyo's Shinjuku area, three Nissan Motor Co. vehicles used in the automaker's car-sharing service are lined up together. By completing a membership registration in advance and reserving a vehicle through a smartphone, a car can be borrowed for fees that start from 200 yen for 15 minutes.
"I like driving but maintaining a car is expensive, so I'd never thought about buying one of my own," said one user, a 44-year-old company employee from Toshima Ward, Tokyo.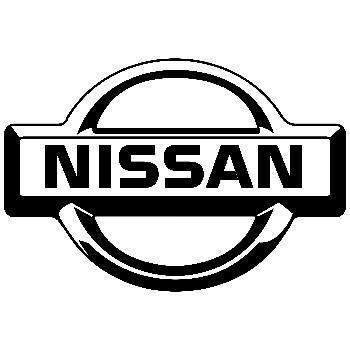 Nissan entered the car-sharing business in January. It has 44 vehicles available in Tokyo, Osaka, Kyoto and elsewhere, and plans to add to the fleet.
Although no earnings targets have been indicated for its car-sharing service, Nissan President Hiroto Saikawa said that a business that generates profit by having cars in use generates a large added value.
It is also a source of great appeal, he added. Nissan also is studying the feasibility of a pickup service using self-driving vehicles.
Continue Reading: click
here