By Nicholas Ruggieri
Can a self-driving car operating on a blockchain honk at you, or does it need to enter into an EDCC (aka smart contract) before initiating that kind of action?
All cheekiness aside, the Patent and Trademark Office recently published US car manufacturer General Motors' (GM) filed patent application, which details the process by which self-driving cars would be able to manage and store data on a distributed ledger.
The patent application notes that a blockchain "enabl[es] a distributed consensus of trust where all transactions can be verified in the future by participants of the blockchain exchange without compromising privacy," making it a suitable system for autonomous vehicles that require "high degrees of integrity of the temporal event data for vehicle operations."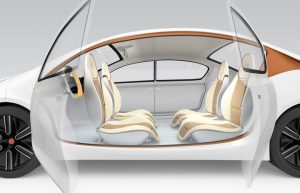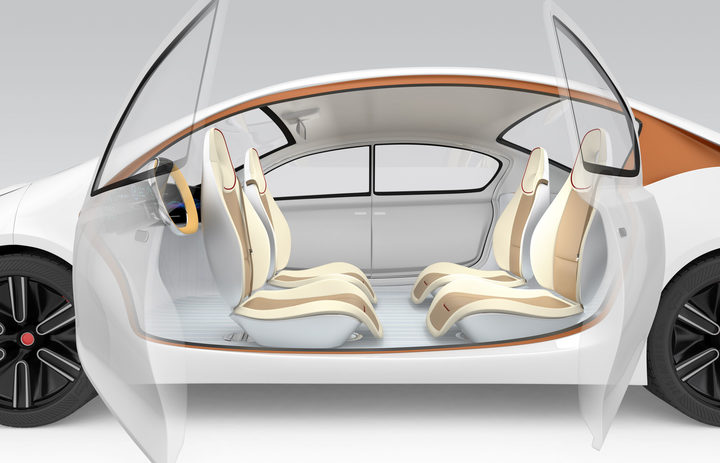 The application outlines a distributed ledger system that would store data generated by autonomous vehicles and make that data accessible only to the users of the blockchain. Highlighting the technology's use in navigation, it explains: "It is desirable to provide locations information and densities of vehicles in regions in an online blockchain ledger for interoperable information sharing between vehicles of participants for use in navigating routes."
Beyond route navigation, the patent proposes several types of information that can be shared via a blockchain system, including the availability of charging or refueling stations. The system can also connect municipalities, regional authorities, and public facilities to determine the "validity of permits and licenses to operate as hacks, taxis, or other for-hire services."
Furthermore, sharing data between the different independent platforms would allow for, say, a ticketed car's information to be shared on a blockchain run by that specific authority, or maintaining a balance for charges related to "tolls, parking, car washes, and access to other fee based services."
GM has shown interest in blockchain tech before. In May 2018, ETHNews covered the announcement of the Mobility Open Blockchain Initiative, unveiled by GM, BMW, and Ford. The organization seeks to devise and promote standards for integrating blockchain technology into automotive travel.