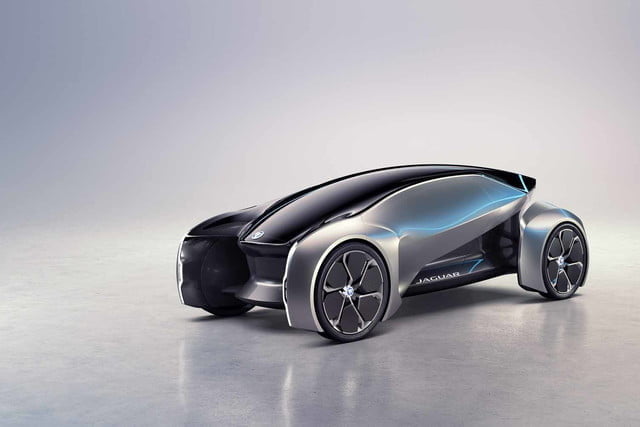 The Jaguar Future-Type is a premium compact on-demand vehicle concept, designed to meet the mobility needs of future generations.
Offering a glimpse into the future, it is a car for a world of autonomous, connected, electric and shared mobility (ACES).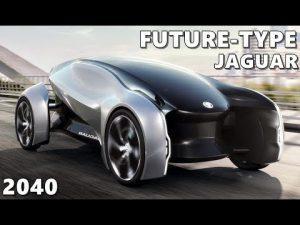 In the connected world of tomorrow, a fleet of fully charged Future-Types could be available for customers on demand via a subscription or club membership-like service.
The good news for fans of the brand is that the concept still has a steering wheel. Yes, the fun will still be there.
To read more:
1- Jaguar explores the future: https://www.simcoe.com/community-story/7548937-jaguar-explores-the-future/
2- The Jaguar Future-Type concept continues a theme for self-driving cars: http://www.businessinsider.com/the-jaguar-future-type-concept-continues-a-theme-for-self-driving-cars-2017-9
3- FUTURE-TYPE CONCEPT – JAGUAR'S VISION FOR 2040 AND BEYOND: http://media.jaguar.com/news/2017/09/future-type-concept-jaguars-vision-2040-and-beyond?q=&start=0&brand=jaguar