Stuttgart – car2go, the world's largest flexible carshare service, continues to experience rapid growth and is proof of how quickly carsharing is gaining momentum. Just 15 months after the pioneer and global market leader in the flexible carsharing sector surpassed two million members worldwide, car2go has now reached the next milestone: in January, car2go exceeded the three million member mark.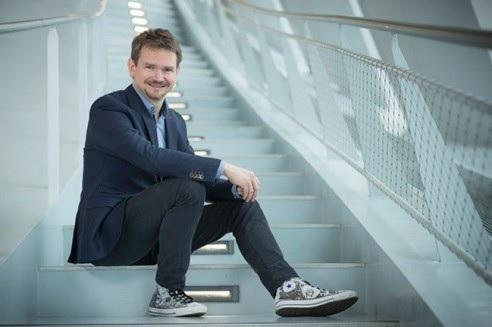 "Reaching the three million car2go member milestone so quickly shows how popular our flexible carsharing model really is in cities around the world," said Olivier Reppert, CEO of the car2go Group GmbH. "We achieved strong 30 percent year over year membership growth in 2017 and there is still huge potential for further growth. Studies project that the number of people who carshare will increase fivefold over the next few years. That car2go is the first carsharing provider to break the three million member mark is no coincidence: our app was just rated best of 2017 by TIME Magazine, our extremely fast, flexible rental process and the premium smart and Mercedes-Benz cars we offer. car2go, is pushing carsharing to a completely new level and we remain committed as ever to improving urban quality of life through mobility."
It took four years from the official start of car2go's service in 2010 to reach the one-millionth member, while the two million member milestone was achieved in just over two years, in September 2016. car2go's three million members are spread across 26 locations on three continents. The majority of customers use car2go in Europe (1.7 million), closely followed by North America (one million). In China, 237,000 customers are currently registered in their car2go location in Chongqing, thus making it the city with the most car2go customers worldwide, followed by Berlin (223,000 customers) and Madrid (196,000). The top ten list is completed with Hamburg (184,000), Milan (170,000), Rome (166,000), Vancouver (155,000), Vienna (142,000), Calgary (120,000) and the Rhineland (117,000).