BY CHRIS JENNEWEIN
San Diego has designated additional parking spaces for Zipcar shared vehicles in Little Italy, Mission Hills and downtown under the city's climate action plan.
Seven new spaces bring the total throughout San Diego to nearly 50 that are for exclusive use by members of the Boston-based car-sharing network, which has a partnership with the city.
Shared transportation has been growing in San Diego, with shared bicycles and electric scooters appearing on many street corners, and shared cars are an option for longer trips and transporting heavy items.
"As we continue the work to achieve the goals in our climate action plan, alternative modes of transportation play a critical role in reducing greenhouse gas emissions," said Mayor Kevin Faulconer. "With options like Zipcar, which gives people an affordable option to use a vehicle when they need it and let someone else use it when they don't, San Diegans have more ways of getting where they need to go."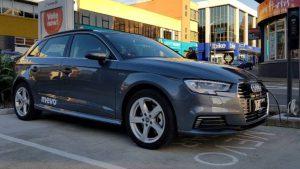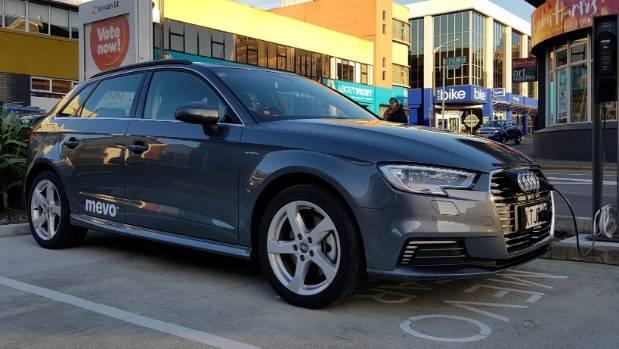 The new spaces are located at:
Market Street and Ninth Avenue
600 Eighth Avenue
Kettner Boulevard and West Cedar Street
Fourth Avenue and B Street
Front Street (between Montecito Way and Lewis Street)
Ash Street (between Sixth and Seventh avenues)
Ash Street (between Seventh and Eighth avenues)
According to a UC Berkeley study, each Zipcar takes up to 13 personally owned vehicles off the road. Fewer cars leads to less congestion and fewer carbon emissions, and more space for bike lanes, parks and walking paths.
"We're excited to expand our car share resources within the city of San Diego, enabling even more people to ditch their personal cars," said Ashley Cohen, Zipcar's regional community marketing manager for the West.