By Nina Hernández
Austin's ground transportation industry descended even further into madness this year, as companies across the field jockeyed for a position in a rapidly expanding and ever-changing market.
ATX Co-op Taxi and their fleet of bright-green cabs sprouted in the spring, taking another stab at the co-op model that has eluded Austin's cabbies for decades.
It's provoked skepticism from industry veterans like Austin Cab Company, who (while losing drivers to the cause) argued that the idea had been pursued multiple times before and hadn't been financially viable.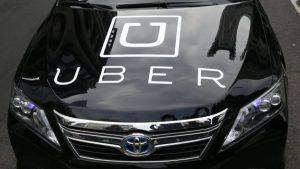 The taxi drivers didn't have much time to bicker in their own silo. Riders welcomed Uber and Lyft back with open arms in June after the Texas Legislature gutted municipal rideshare regulations.
With them came the aggressive pricing models and other incentives designed to win back a market that had been burned a year earlier when the two titans stole out of town after losing a ballot measure to nix city regs.
One upstart transportation network company, the Arizona-based Fare, dropped out of Austin within two weeks. Others that had developed in the rideshare giants' absence felt an immediate pinch, but have tried to harness community support to keep truckin' along.
Homegrown RideAustin focused on community partnerships, like a program with Community Care Col­lab­or­a­tive to help uninsured or low-income county residents get to the doctor.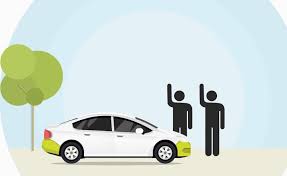 In August, Boston-based Fasten hired former RideAustin employee (and former communications dir­ect­or for the TravCo Democratic Party) Joe Deshotel as its new director of community engagement, and immediately focused on events packaging quirky consumer data.
Not to be outdone, Austin's carsharing stalwart Car2Go hit upon a quick success when it introduced a fleet of Mercedes-Benz vehicles. Driver interest was so high the company (which is owned by Mercedes) decided to ditch the Smart car fleet and go full Benz.
Continuing into next year, the city's Transportation Depart­ment is working with City Council to discard archaic chauffeur regulations that don't make as much sense in an environment dominated by ridesharing apps and digital meters.
But change doesn't come easy, so expect a 2018 full of twists and swerves, beginning in February when deregulation talk concerning cabs is due to take center stage at Council.
They're a particularly ornery bunch, those cabbies, and quite open to airing their grievances – whatever they may be – down at Council chambers. We'll keep our eyes on the road.