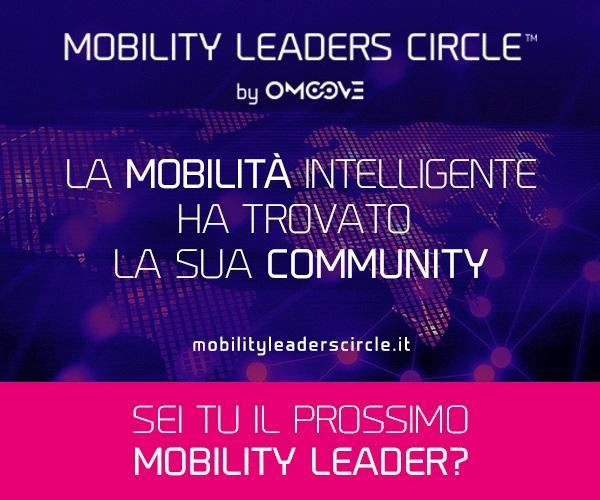 Reinventing Mobility
Transportation is essential to economic and social development as it facilitates the movement of people and goods. However, burgeoning populations and growing urbanization paralleled by the surging demand for mobility has overburdened transport networks, particularly in urban areas. Such pressures have also intensified problems related to pollution and congestion.
New mobility business models, enabled through technology and accessed primarily through smartphones, have emerged in response to these challenges. In many cases, such models are upturning conventional notions of car ownership or lease, replacing them with a new wave of services ranging from car-sharing, ride-hailing and integrated mobility.
Connectivity and Shared Mobility Technologies 
The Shared Mobility space is evolving rapidly.
New business models are improving fleet utilization as well as catering to a wider customer base. For example, car-sharing platforms are expanding to include ride-hailing and bike-sharing while P2P cars-haring platforms are broadening to include ride-hailing and leasing.
Technology providers need not only to provide solutions that can be expanded to other business models but also those that can be integrated; in other words, they need to become providers of complete modular solutions.
Omoove
Octo Telematics' subsidiary Omoove is the European Shared Mobility Technology Service Provider leader and offers its clients the only Shared Mobility Solution with a Triple Integrated Play: Vehicle Sharing, Enhanced Vehicle Management and Insurance Telematics for Mobility Operators and Car Rental Companies. Founded in 2001, Omoove currently operates more than 10 car-sharing services in 15 cities with about 200,000 connected vehicles and scooters, 900,000 registered users and over 400,000 rentals per month.
Last month, Omoove has launched a new initiative: The Mobility Leaders Circle. It is a collaborative platform where mobility leaders can contribute with their opinions, articles, scientific researches, etc. Some of the questions – but not limited to these – they want to find an answer (or more than one) are:
"What are new ways of solving urban mobility problems? How can we better design systems to address the needs of the public? Who should be engaged to make this happen?"
Contributors can participate to the initiative through the following link: