DENVER (BRAIN) — Gates Industrial Corporation, maker of the Gates Carbon Drive belt system, has created several new positions within its bicycle division to meet growing customer demand in electric mobility and share/fleet bikes.
"While the bicycle industry as a whole is experiencing soft growth, we continue to grow our product line to meet the needs of consumers and manufacturers in all of our main bicycle market segments: electric bikes, share bikes, pedal bikes and stationary fitness bikes," said Todd Sellden, the global director of Gates Carbon Drive.
"In light of this fact, we have strategically realigned our business development strategy to more effectively target and serve each of these industry segments."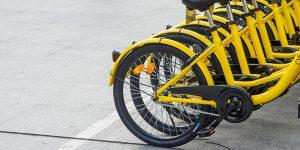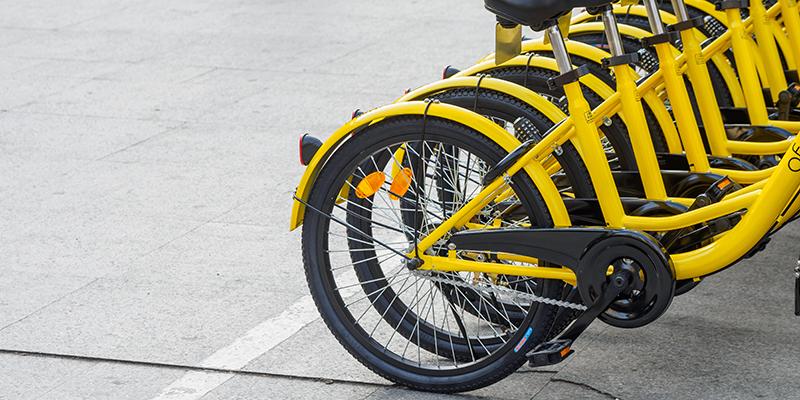 For the e-bike market, Gates has hired industry veteran Zach Krapfl to fill the new position of global e-mobility market development manager. Krapfl will oversee initiatives to collaborate with all the leading and emerging electric drive systems, working with product managers to implement best practices for e-bike design, as well offering complete bike prototyping and technical design guidance.
Krapfl's bike industry resume includes stints with Schwinn, GT and Cannondale, where he helped initiate Cannondale's electric vehicle initiative. In recent years he has worked as a consultant for Bosch, Felt and other brands.
"Adding Zach to the Carbon Drive team helps us move into a leadership position in the e-mobility category," Sellden said. "He is well known and well respected and has been involved in electric motor and battery integration in the bike industry for more than a decade."
Krapfl added, "We are working feverishly to keep up with the latest propulsion advances from Bosch, Shimano, Yamaha, Panasonic, Brose and other promising electric drive systems coming to market.
We work hand-in-hand with e-bike manufacturers from start to finish, from engineering and design to factory assembly, to ensure that Gates remains the premium drive solution for electric mobility."
To support its growth in the bike share market, Gates has hired veteran engineer Cathy Wilson as a market development manager to oversee share bike development, best practices and sales. Wilson previously worked in the Gates belt plant in Elizabethtown, Kentucky, and she was instrumental in developing the Gates Carbon Drive 11- millimeter pitch bicycle belts.
"Creating this new position for Cathy Wilson will enable us to achieve even greater market penetration in the share bike space," Sellden said. Gates Carbon Drive belts are currently used on share bikes deployed in Asia, North America and Europe.