By  ROY COKAYNE
Cartrack Holdings, the listed fleet management, vehicle recovery and insurance telematics group, has started experimenting with smart mobility in partnership with two of the world's leading companies in pay-as-a-service transportation.
Zak Calisto, the global chief executive of Cartrack, said yesterday this reconfirmed the value of an eco-system platform for connected vehicles regardless of the vehicle brand.
Calisto said Cartrack saw this as a strengthening of the value proposition of telematics companies, particularly those with stable, proven and dynamic platforms.
"This will in the future leverage both OEM (original equipment manufacturer) and third-party telematics devices to provide decision-useful information," he said.
Calisto added that customers were ever-more demanding and reliant on the telematics market to optimise business intelligence relating to assets and people.
He said Cartrack would continue to become a more integral part of its current and future customers' lives, which would require continued investment in technology, information management, human resources, as well as distribution and operating capacity in current and new markets.
Cartrack has a footprint in 24 countries across Africa, Europe, North America, Asia-Pacific and the Middle East.
It grew its base by 25percent to more than 750000 active subscribers in the year to February, which the group claimed ranked it among the largest telematics companies globally.
Cartrack yesterday reported a 17percent growth in headline earnings a share to 100cents in the year to February from 85.4c in the previous year.
Revenue increased by 16percent to R1.32billion from R1.14bn.
Subscription revenue rose by 19percent to R1.17bn to account for 88percent of total revenue.
Revenue was negatively impacted by the strengthening in the value of the rand.
If the exchange rate had remained unchanged from the previous year, revenue would have increased by 18percent to R1.34bn.
Operating profit rose by 18percent to R434million from R369m.
Cash generated from operating activities increased by 21percent to R467m.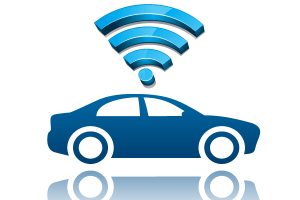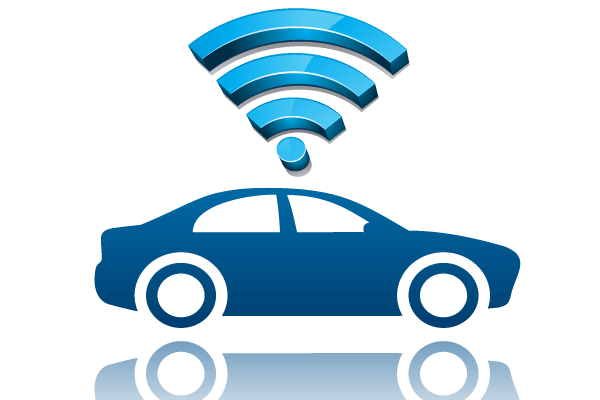 A dividend of 46c a share was declared for the full year, which was 16percent lower than the 55c dividend declared for the previous year.
Subscriptions
Calisto said that the South African segment had delivered particularly strong results, with subscription revenue increasing year-on-year by 18percent, while its subscriber base grew by 26percent.
He said that the South African market, particularly in the lower-value vehicle segment, remained under-penetrated, and that it had launched a first-to-market insurance offering for vehicle theft that targeted the previously uninsured market.
Calisto said that, according to the Automobile Association of South Africa, as much as 70 percent of the more than 12million registered vehicles in South Africa were uninsured.
"Leveraging its 91percent recovery rate, wealth of insurance telematics data and its investment in research and development, Cartrack is able to offer theft-only car insurance at R9.99 per month, subject to terms and conditions, if a Cartrack telematics device is installed," he said.
Calisto said that this also placed Cartrack in the unique position to offer customers of this theft-only insurance product the best comprehensive insurance premiums by providing insurance companies with the necessary driver analytics, enabling them to offer the optimal insurance quote.
"In this way, Cartrack will continue to become a more integral part of its current and future customers' lives," he said.
Calisto said that, despite global economic and foreign exchange volatility, Cartrack expected to continue double-digit subscriber and revenue growth in the foreseeable future.