Taxi companies across Japan are working with ride-hailing apps to enhance efficiency, improve customer convenience, and to keep up with global changes in the market.
Sony Corp. and six major taxi firms including the Tokyo-based Checker Cab Group announced on Feb. 20 that they were collaborating on the development of a ride-hailing service.
The service will makes use of Sony's artificial intelligence (AI) technology, and is expected to reduce passenger waiting times and the time it takes drivers to find customers by assessing demand based on such factors as the weather. The companies plan to unveil a smartphone app in autumn, with further plans to provide the app to other taxi companies in the future.
Daiichi Kotsu Sangyo Co., based in Kitakyushu, Fukuoka Prefecture, has similarly started talks with both American firm Uber Technologies and Chinese company Didi Chuxing about collaborating on a taxi-hailing service.
Uber, a global ride-sharing powerhouse, was initially looking to deliver a similar service in Japan, but uncertainty about when a current domestic ban on ride-sharing will be lifted has shifted the firm's attention to taxi-hailing technology. The American company has said it is considering working with other Japanese taxi firms, claiming that its ride-sharing knowledge gained from working in more than 70 countries is its forte, enabling it to operate in numerous languages.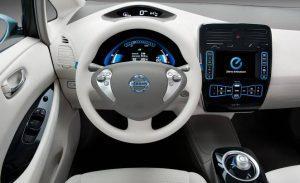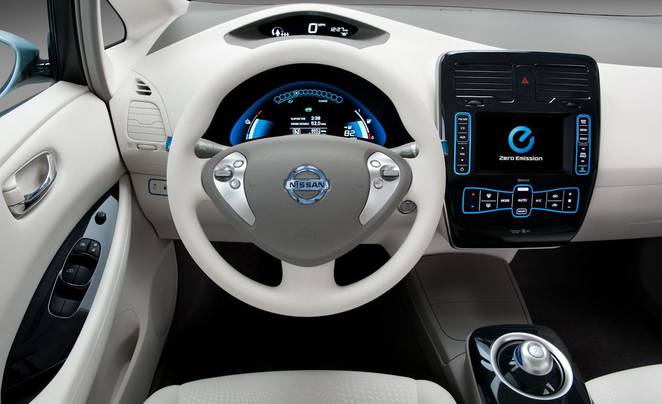 On Feb. 8, Nihon Kotsu Co. announced its plan to form a capital alliance with Toyota Motor Corp.
Its popular ride-hailing app has already been downloaded 4 million times, giving the firm the edge over its competitors, and it is looking to improve further, making use of AI.
The number of taxi users has continued to decline in recent years, with 1.47 billion rides counted in fiscal 2015 — a drop of about 40 percent compared to fiscal 2005 — and taxi companies are increasingly fearful that people will demand that the domestic ban on ride-sharing be lifted. This has promoted them to come up with ways to improve customer convenience.
The taxi industry kicked off a "ride-sharing taxi" experiment on Jan. 24, as a preemptive measure against regular ride-sharing. However, low usage and a lack of awareness have hindered progress of the experiment.
"A ride-sharing taxi could not be found for you." This was the message received on a weekday in late February during a Mainichi Shimbun attempt to find a ride-sharing taxi with the Nihon Kotsu app.
The app searches for people going in the same direction as a given taxi, and the seeker can board the vehicle if a suitable vehicle is located. According to Japan Taxi Co., which oversees management of the app, "There are lots of users at night." However, a Mainichi attempt to find a ride-sharing taxi at night was also unsuccessful.
The main selling point of ride-sharing is that fares are 20 to 40 percent cheaper than when riding alone.
According to Nihon Kotsu and Daiwa Motor Transportation Co., which have been taking part in the experiment, feedback from customers who have managed to get on ride-share taxis has been favorable, with Nihon Kotsu saying, "It's been popular due to the low fares."
Neither company has released data on the number of users, but according to Daiwa Motor, "The number of users has not been high." As a result, Nihon Kotsu intends to improve its app, by introducing real-time notifications on people looking to share a ride, and where they are located.
According to a source in the taxi industry, Daiwa Motor Transportation, which pre-arranges ride-sharing pick-up points, raised the number of pick-up points from 30 to 50 in a bid to increase customer use.
Industry experts say that the reason for sparse customer usage of ride-share taxis is due to low awareness about such services and the reluctance of many people to ride with strangers.