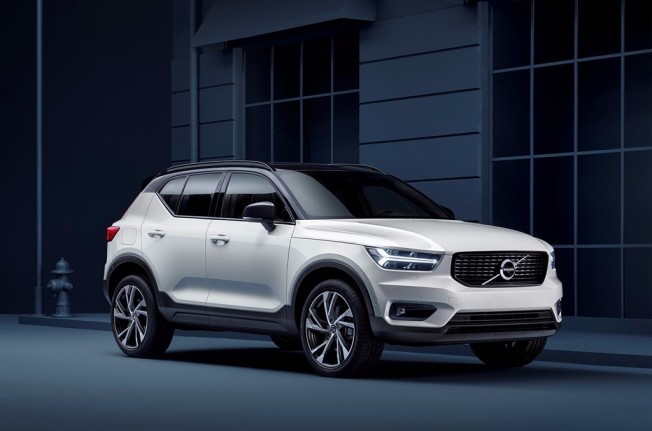 Launching with the XC40 is an entirely new way of new-car shopping and purchasing that Volvo calls Care by Volvo.
It´s a new premium subscription alternative to buying or leasing a vehicle.
The programme will be based on a pre-negotiated monthly fee, and will provide customers with a new car every 24 months.
Those using the service will not have to worry about traditional extras such as deposits, insurance, taxes, service fees and differing prices based on buyer age and their location.

Volvo says buyers will be able to share their car with friends using a new digital key technology.
This will be offered as standard to Care by Volvo customers.
Volvo hasn't yet released pricing for this program.
To read more:
1- 2018 Volvo XC40 Takes Aim At Compact SUVs And How People Buy Them: https://www.motor1.com/news/181075/volvo-xc40-compact-suv-reveal/    Motor1
2- Volvo 'Care by Volvo' scheme takes on leasing: http://www.thecarexpert.co.uk/volvo-launches-care-by-leasing-programme/   The car expert
3- Volvo just launched a new subscription service for its cars — but it's a bad deal for consumers: http://www.businessinsider.com/why-volvo-service-care-is-bad-deal-consumers-2017-9   Business Insider