Uber is the latest company to bring dockless bike-sharing to Chicago.
Uber announced Friday that it will launch its dockless electric bike-sharing service Jump on Chicago's South Side starting Monday. It's taking part in the City of Chicago's dockless bike-share pilot program, joining Lime, Pace and Ofo—three other services that have been testing their dockless bikes on the city's far South Side.
Jump bikes are equipped with an electric motor that provides a boost whenever you pedal. The bikes cost $2 for a 30-minute ride, and can be accessed through the Uber app or the Jump mobile app.
But perhaps most importantly, Jump bikes are equipped with "lock-to" technology, meaning they come with an integrated "U-bolt" lock that a user can lock to bike racks or street signs when done riding. This allows the company to comply with Chicago's rule that companies must provide locking infrastructure so that dockless bikes don't clutter city streets and sidewalks.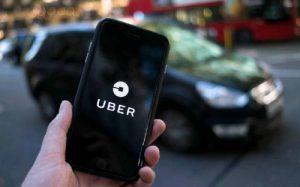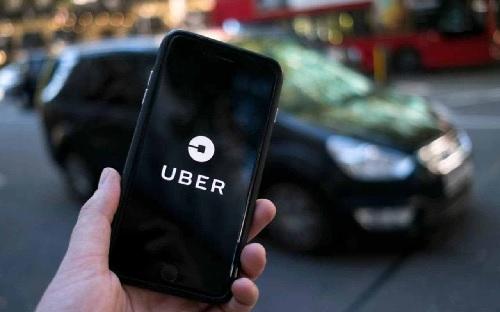 Jump, which is also available in San Francisco, Washington, D.C., Santa Cruz and Sacramento, says that less than 1% of rides have resulted in parking complaints.
"Our mission at Jump is to get more people on bikes, so they have affordable and convenient ways to move around without needing a car," Ryan Rzepecki, co-founder and CEO of Jump bikes, said in a statement. "We're excited to bring our bikes to the South Side of Chicago, and help support Uber's commitment to service every corner of the city."
Uber acquired Jump in April for around $200 million. The dockless bike and scooter industry has exploded this year as several companies have popped up in cities across the country looking to provide new transportation options to city dwellers.
Venture capitalists, fearful of missing out on the hottest transportation innovation since Uber and Lyft, are pouring money into dockless bikes and electric scooters. Bird, an electric scooter company, just raised $300 million at a $2 billion valuation. Lime is reportedly raising a $250 million round of its own.
Uber's Jump bikes will be available Monday in Chicago's bike-sharing pilot area, which serves neighborhoods such as Auburn Gresham, Chatham, Calumet Heights, Roseland, Pullman, Hegewisch, Beverly, Morgan Park, and Mt. Greenwood.