By Zach Laing
With Uber already operating, Lyft is looking to hire a general manager and marketing manager for Alberta, according to a job posting.
In a statement Saturday, the San Francisco-based company said they don't have specific launch plans, but are looking to build a team to one day bring the service to the province.
"We want to bring Lyft's affordable, reliable rides to Alberta and are beginning the process of building a team in anticipation of an eventual launch," the statement said.
"While both Calgary and Edmonton would be great fits for Lyft, we have no specific launch plans to share at this time."
Coun. George Chalal is willing to welcome Lyft into the Calgary market with open arms, but wants to see some disparities in Calgary's private transportation industry cleared up first.
"The City of Calgary is open for business, but anybody who is looking to come into the industry should be ready and willing to ensure that it's fair for everybody," said Coun. George Chalal, who added he sees a disparity of cost, fees and training between the taxi industry and the transportation network companies (TNCs).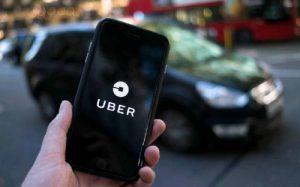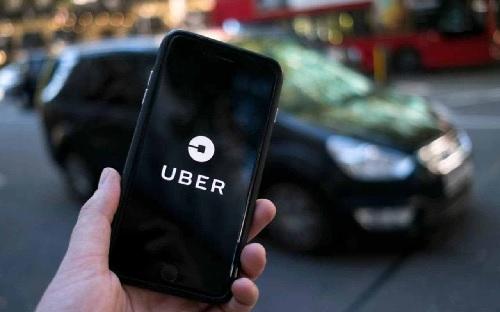 "I think we need to reevaluate the whole livery industry, TNC and traditional taxi industry. I'm willing to work with both sides of the industry over the next few months and year to find common ground and solutions which enable everybody to thrive and be successful."
Chalal also expressed concern about safety issues, given that taxis have camera and audio recording devices, while other ride-sharing options in Calgary do not.
Tentative changes were approved during a April 11 council meeting including eliminating a $141 setup fee charged to taxi drivers for the inspection of meters, along with an increase to the amount of money that cabbies can recoup from patrons who make a mess in a taxi from the current $100 charge to $250.
The rookie northeast councillor said he plans to introduce stiffer regulations for ride hailing companies at Monday's council meeting.
Like Chalal, Coun. Shane Keating, who serves as the chair for the city's transportation committee, sees a market for Lyft but also a need to balance differences between companies.
"As we have seen, there is a market for it," said Keating.
"We still have to balance the difference between the taxi industry and TNC industry. In the long run, it will provide better service to Calgarians."
According to data from the city, a total of 2,282,276 trips were taken with ride-share companies like Uber in 2017.
Taxi use, meanwhile, continued to decline, with 6,650,069 trips logged in the year, down from a total of 7,022,090 taxi trips in 2016, and 8,404,108 rides in 2014.
The same date found monthly taxi revenues based on distance have decreased, falling from $10,488,078 in September 2015 to $8,876,873 in September 2017.
Lyft announced last year it would begin its expansion into the Canadian market. The company currently operates in hundreds of U.S. markets and in nine Ontario cities that include Toronto and Ottawa.