By Michael Herh
Hyundai Motor secured a bridgehead into the US considered the biggest future car market while investing in Migo, a car sharing information provider in the US. The investment in Migo is the sixth investment deal related to the sharing economy since launching a car sharing service using the Ioniq Electric Car in the Netherlands in October of last year.
Hyundai said on September 11 that the carmaker inked a strategic investment deal to cooperate with Migo, a US-based provider of vehicle sharing information. The amount and method of investment were not disclosed.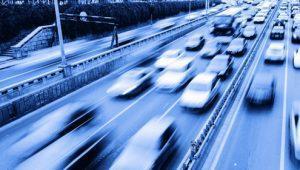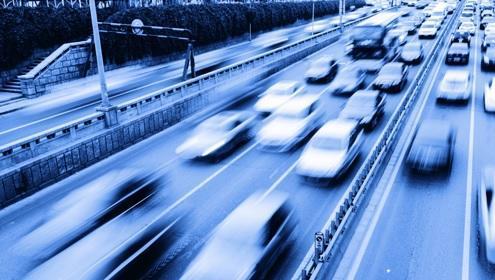 Migo was established in 2016 and launched a multiple mobility integration service for the first time in the US the following year.
The multiple mobility integration service connects users to vehicle-sharing companies through smartphone applications.
When a user enters his or her destination, the user can get information such as service fees and riding time of representative car sharing companies in the US such as Car2Go and Zipcar. Migo receives commissions from car sharing companies.
Since its service launches in Seattle and Portland, the company has expanded its service coverage to 75 major US cities including New York, LA, Washington and Chicago.
Hyundai plans to acquire know-how in the overall mobility business of the US and secure capabilities and technology in order to lead the future mobility market with this strategic investment in Migo as momentum.
The Korean automaker is the only automobile company among companies that invested in Migo so expects huge synergies out of cooperation between the two companies.
The US mobility market, the largest in the world, is expected to continue to grow while riding on the back of rapid growth. The company expects the US$47 billion US mobility market to reach US$292 billion in 2025 and US$458 billion in 2030.
Hyundai Motor lagged behind global automakers such as Mercedes-Benz and BMW in the car sharing market over the past two years.
So the Korean carmaker is accelerating its moves in the market. Its partnership with Migo earned Hyundai a mobility business belt that links America, Europe and the Asia-Pacific region.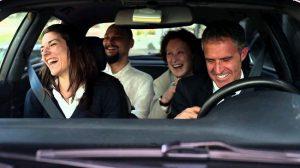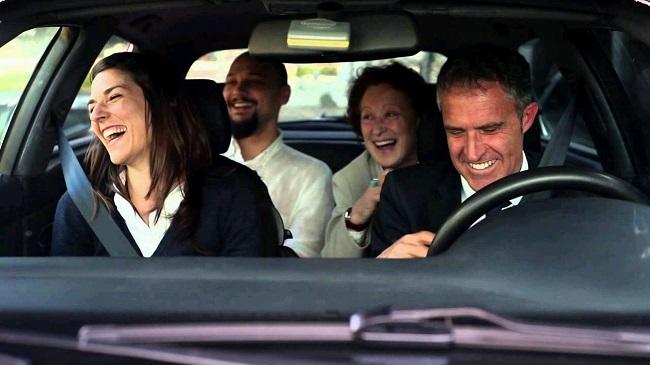 In Europe, Hyundai Motor is engaging in the car sharing business using the Ioniq EV in Amsterdam of the Netherlands.
In the Asia-Pacific region, the automaker made preemptive investment in Indian car sharing company Revv, last-mile logistics service company Mesh Korea in Korea, Grab, the largest car hailing company in South East Asia and Immotor, a Shenzhen-based startup specializing in the e-scooter and battery-sharing business in China and Car Next Door, a P2P car sharing company in Australia.