The 52-year-old was finally arrested in November 2014 when one of his alleged victims ended up in hospital after reacting badly to the cocktail of tranquilisers and antidepressants.
His alleged routine was to offer his passengers chocolate when they got into the car which he frequently drove from his home in Nantes to the Calais area to visit relations, France Bleu reported.
When the young women passed out, he allegedly sexaully assaulted them.
When they woke up they didn't know what had happened and the only unusual thing they noticed was that the trip took longer than it should have.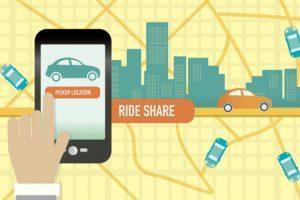 The man ferried around 50 passengers over a nine-month period leading up to his arrest.
He has admitted to sexual assault on eight women aged between 20 and 30.
Police suspect there may be other victims.
He went on trial on Monday in Nantes accused of administering toxic substances and sexual assault.
He faces up to seven years in jail if convicted.
The accused has said in his defence that he suffered from loneliness and had no social life, according to France Bleu.