By Jason Contant
A new survey for belairdirect has found more than half (53%) of polled Canadians would use an app that tracks their driving habits if it meant having a more personalized auto insurance rating.
The finding contrasts recent industry comments and studies on the topic.

Wawanesa told Canadian Underwriter in December 2017 that their customers were "not fans of telematics," as reported to the insurer's broker force. Telematics collects vehicle data including distance driven and driving behaviours such as speeding, sudden acceleration and hard braking.
Early this year, a Kanetix Ltd. study found respondents were more likely to share home (alarm and flood) and medical information with their insurers than lifestyle habits and driving information.
Owned by Intact Financial Corp., belairdirect offers a telematics program called automerit, which offers insurance rates based on kilometres driven. belairdirect conducted a recent study of more than 1,500 Canadians, finding that Millennials – usually defined as those currently aged 22-37 – were most likely to embrace technology in general.
belairdirect's survey suggests that support for telematics is more or less evenly spread across generations. Asked about their willingness to use an app to track driving habits that might lead to personalized car insurance rating, the respondents' willingness scores broke down by age as follows:
Ages 18-34: 57%
Ages 35-44: 50%
Ages 45-54: 56%
Ages 55-64: 46%
Ages 65+: 53%
It's hard to pin down consumers' responses to telematics by age, partly because the generational categories vary according to survey methodology. Another issue in measuring a customer's "willingness" to use telematics may relate to a lack of specificity about telematics in the framing of the survey questions.
Andrew Lo, president and CEO of Kanetix, spoke to Canadian Underwriter in January about the Kanetix study. Lo said he believes respondents may show less willingness to share driver data, compared to home and medical information, because consumers are not clear about what data they are sharing, how the information is going to be used, and the benefits they get from opting into a telematics program (beyond saving a small amount on insurance, for example).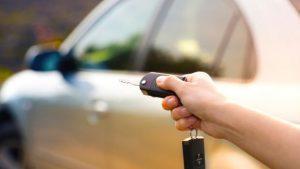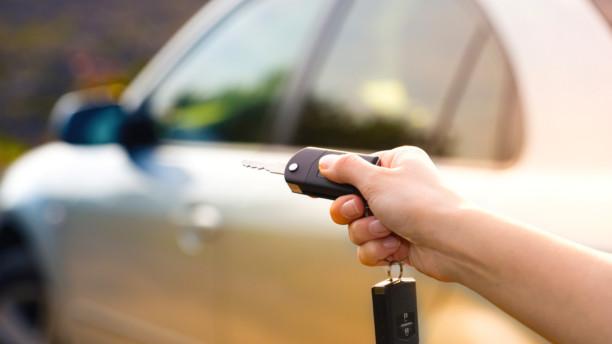 On the data security matter, in Kanetix's study, 35% of respondents were concerned about the security of data, and respondents in the over 45-age group were less likely to share data in general. "I think the younger demographic may be more accepting of this as part of daily life," Lo said.
A belairdirect spokesperson said Tuesday the company is committed to protecting privacy and uses "strict security safeguards when storing or destroying personal information in order to prevent unauthorized access, collection, use, disclosure, copying, modification, disposal or similar risks."
belairdirect's study frames the benefits of telematics in terms of discounts for kilometres driven.
The main reason people drive less is to save money related to owning and operating a vehicle, according to 75% of the survey. Although 71% of vehicle owners drive at least five days a week, 32% are driving less than 10,000 kilometres per year. Perhaps an expression of frustration with downtown gridlock, respondents living in urban areas were more likely to use the company's automerit app (64%), compared to suburban (53%) and rural (51%) drivers.