As the car-sharing market in Japan rapidly expands, major carmakers have been pressing down on the accelerator to get a share of the business.
Against a backdrop of consumers shifting away from owning their own vehicle to sharing one, the carmaker business model centred on vehicle production and sales has reached a turning point.
In an underground carpark in Tokyo's Shinjuku area, three Nissan Motor vehicles used in the carmaker's car-sharing service are lined up together.
By completing a membership registration in advance and reserving a vehicle through a smartphone, a car can be borrowed for fees that start from 200 yen (S$2.50) for 15 minutes.
Nissan, which entered the car-sharing business in January, has 44 vehicles available in Tokyo, Osaka, Kyoto and elsewhere, and plans to add to the fleet.
According to the Foundation for Promoting Personal Mobility and Ecological Transportation, car-sharing services in Japan have over 1.32 million registered members, about a fivefold increase from five years ago.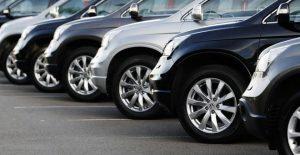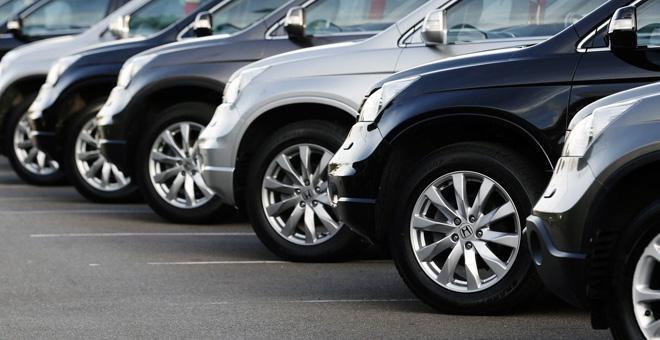 An official of Park24, which operates the nation's largest car-sharing service Times Car Plus, said one reason for the rapid growth was the spread of smartphones, which have made it easy to search for available vehicles and make reservations.
 In the greater Tokyo area where car-sharing has spread, there has been a notable drop in car ownership in recent years. In 2011, 71.2 per cent of households in the area had a private vehicle; last year, this figure fell to 64.6 per cent.
Expecting the car-sharing market to continue growing, Honda also entered the business in earnest in November. Toyota has formed a tie-up with Park24 and is pushing ahead with a trial, in which rented vehicles can be returned to a different place from where they were picked up.
The trend has industry insiders worried. "If more people share vehicles, sales will go down," one major carmaker official said.
But behind the carmakers' efforts to strengthen their presence in services, including the car-sharing business, lies a shared sense of crisis that they must avoid being left behind as the market expands.